Radonium was started in October of 1998 by two students: Juha Koskinen and Marko Viitanen. The Name "Radonium Producers" was invented in a school on a lunch break (Me and Juha went to the same school: Tesoma´s School in Tampere, Finland).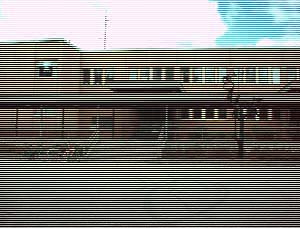 First we made only Games and Programs with C++ and after the Juha lost his interest in Radonium Producers and left us the name was changed to Radonium Production (Somewhere in 1999). In the summer of 1999 I found Tebu to join the Radonium. ..Year passes... In the summer of 2000 I got one of my friend to join the Radonium: Pauli Huhtala. Pauli was the director of our first short movie ´The Easy Driver´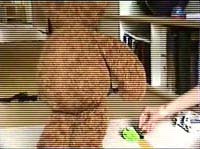 (Tebu wasn´t in it because he lives on the other side of the town). And that´s how Radonium get to the movie business =). Its been pretty quiet since the Easy Driver, but we are making a new movie, and Tebu is still making games...
[ MOVIES | MAIN | PROGRAMMING | FORUM | CREW ]
©Radonium Production 2000